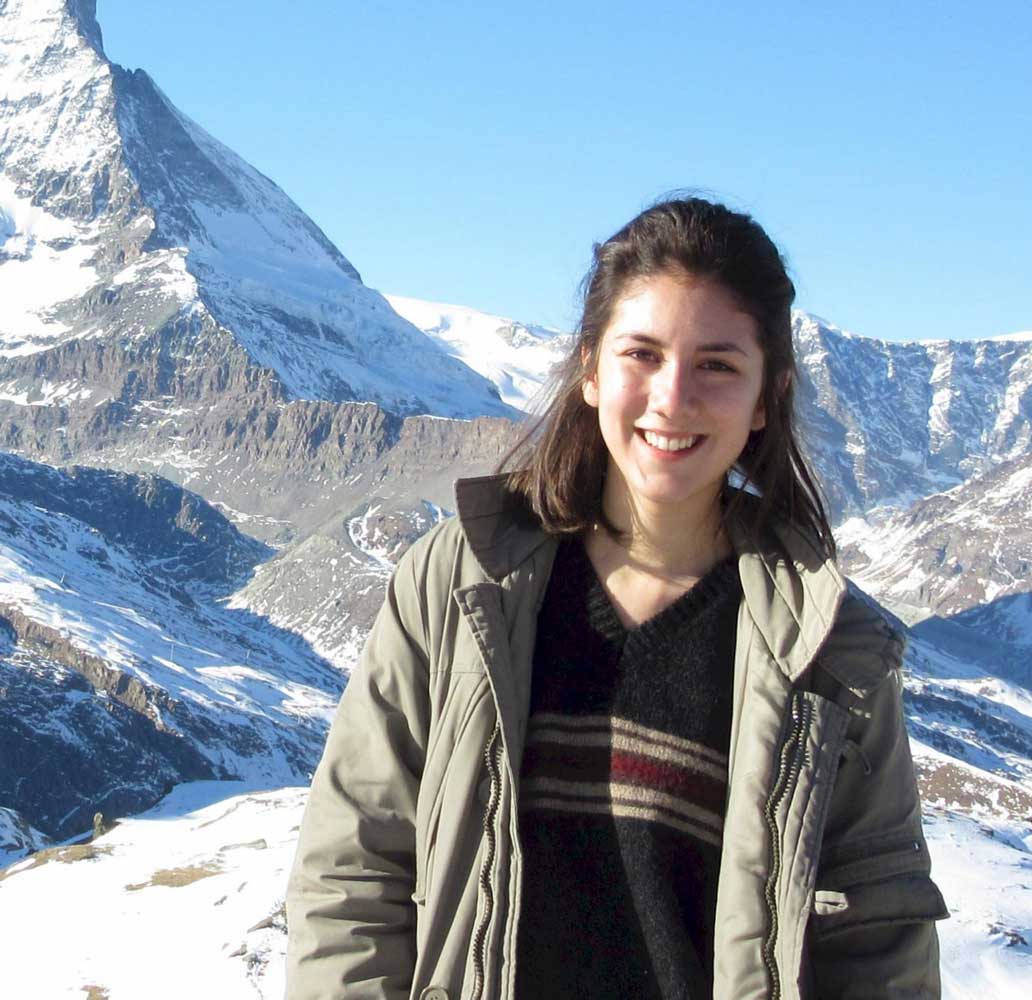 I was born in Basel, Switzerland and have lived most of my life in Zürich.
When I graduated from Literargymnasium Rämibühl in 2015 I chose animation as the topic of my graduation project and enjoyed working on it so much that I started studying 3d animation at the University of Lucerne the very same year.
The reason for my delight in this new-found medium were the unlimited possibilities it provided to bring ones ideas to life, which has always been and still is one of my favourite occupations, whether by sketching and drawing or writing.
I especially love how even the subtlest of movements can define a character, narrate the unspoken or add wit and humour to a situation, which is why spotting and recreating these details is the ideal profession to me!
My passion and main strength is more realistic 3D creature and character animation, whether it is in combination with live-action or in completely animated projects.
01.06.2022 – present:
Animator at PIXOMONDO (Frankfurt)
01.08.2020 – 31.05-2022:
Junior Animator at PIXOMONDO (Frankfurt)
01.02 – 31.07.2020:
Animation Traineeship at PIXOMONDO (Frankfurt)
2018 – 2019: 
Completion of my graduation project, a 3D animated film, "The Weighing of the Heart" (with Laura M. Weber)
2015 – 2018:   
Lucerne University of Applied Sciences and Arts (Bachelor of Arts in Animation)
Art Competition Stierparade Zug 2017
2. Prize of the Königsklasse for "Dragonbow" (with Laura M. Weber)
31.7 – 8.9.2017:          
LuMAA – 2nd Lucerne Master Academy of Animation (Simon Christen, K.C. Roeyer, Aron Hatfield, Lukas Niklaus, Michael Aerni, Jean-Denis Haas, Thomas Grummt)
2009 – 2015:   
Literargymnasium Rämibühl – Matura (Neusprachliches Profil) (Eng.: high school graduation)
VEGL-Prize for my Matura Project "Opia – Animation einer Fantasiefigur"

Software expertise:
Maya (Arnold): modelling, surfacing, layout/camera, animation, lighting, rendering
Mudbox, Nuke, TVPaint (11 Pro), After Effects, Sketchbook Pro 7, Photoshop, Premiere

Languages:
English (mother tongue), Swiss German/German (mother tongue), Italian (fluent), French (good)